Ni The Water Saviour
Features
A smart water level controller and meter for Individual homes, apartments, and industries.
Automatic motor turns ON/OFF based on the user configurable water upper and lower thresh hold level.
Real time over head and basement water tank water status on mobile app.
Centralised tracking of multiple properties.
Hourly water consumption details on mobile phone, each litre of water consumption is notified.
Water usage history weekly, monthly, yearly provided on cell phone.
Leakage detector, any water leakage at home detection info made available on cell phone.
Monitors sump water level and places the order to supplier by SMS or email.
Provides real time water quality details (TDS, Ph, ORP, Dissolved oxygen).
Helps to conserve water and electricity up to 50%.
Share your consumption and saving dashboards on social media.
App Dashboards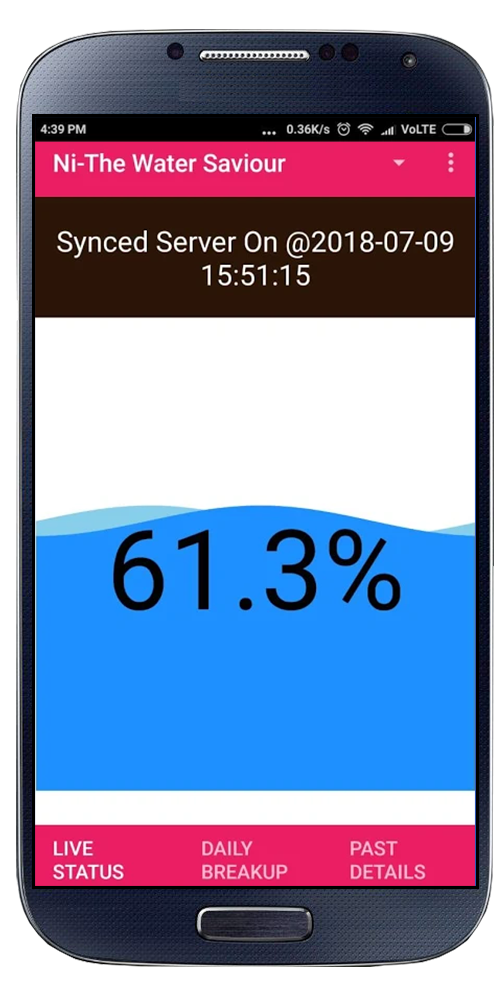 Live Water Tank Status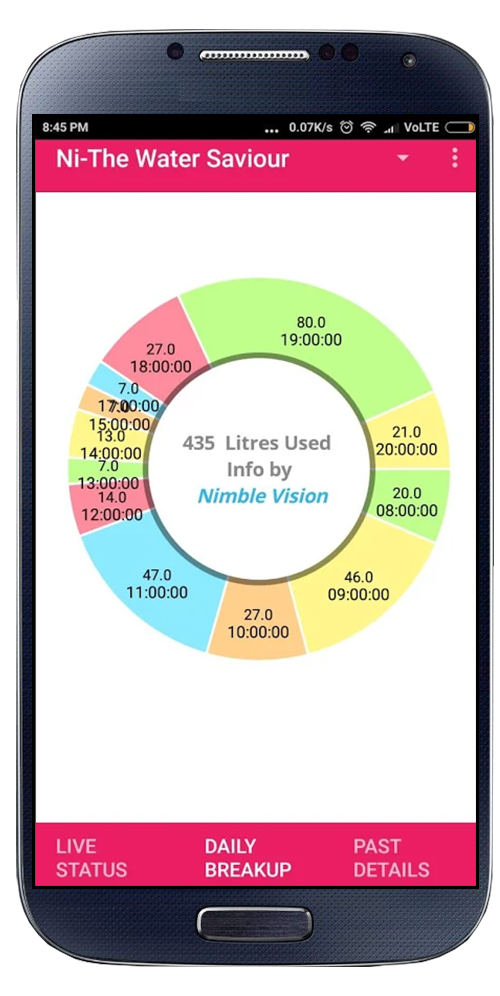 Daily consumption break up hourly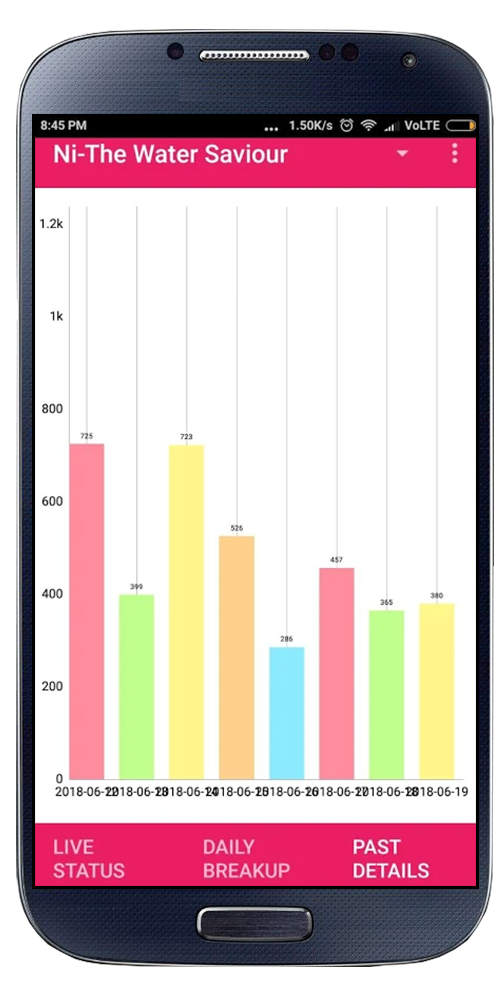 Past consumption history
Web Dashboards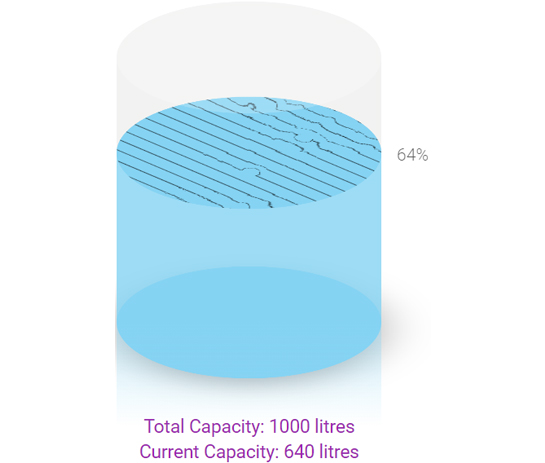 Live Tank Details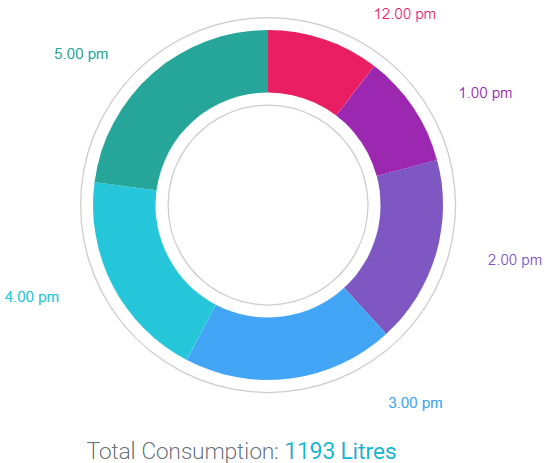 Hourly Consumption Details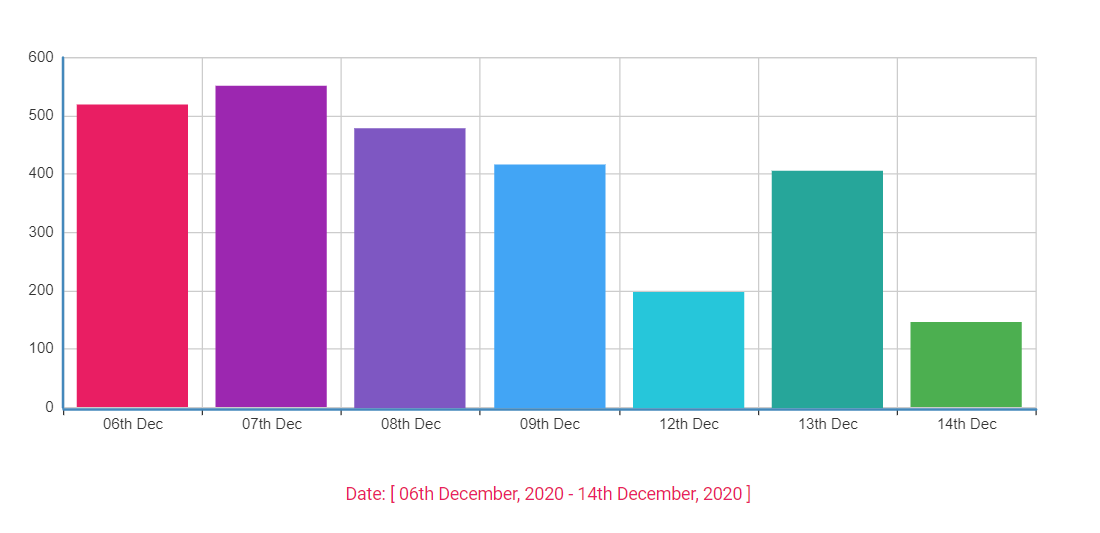 Past Consumption Details