Ni Sensu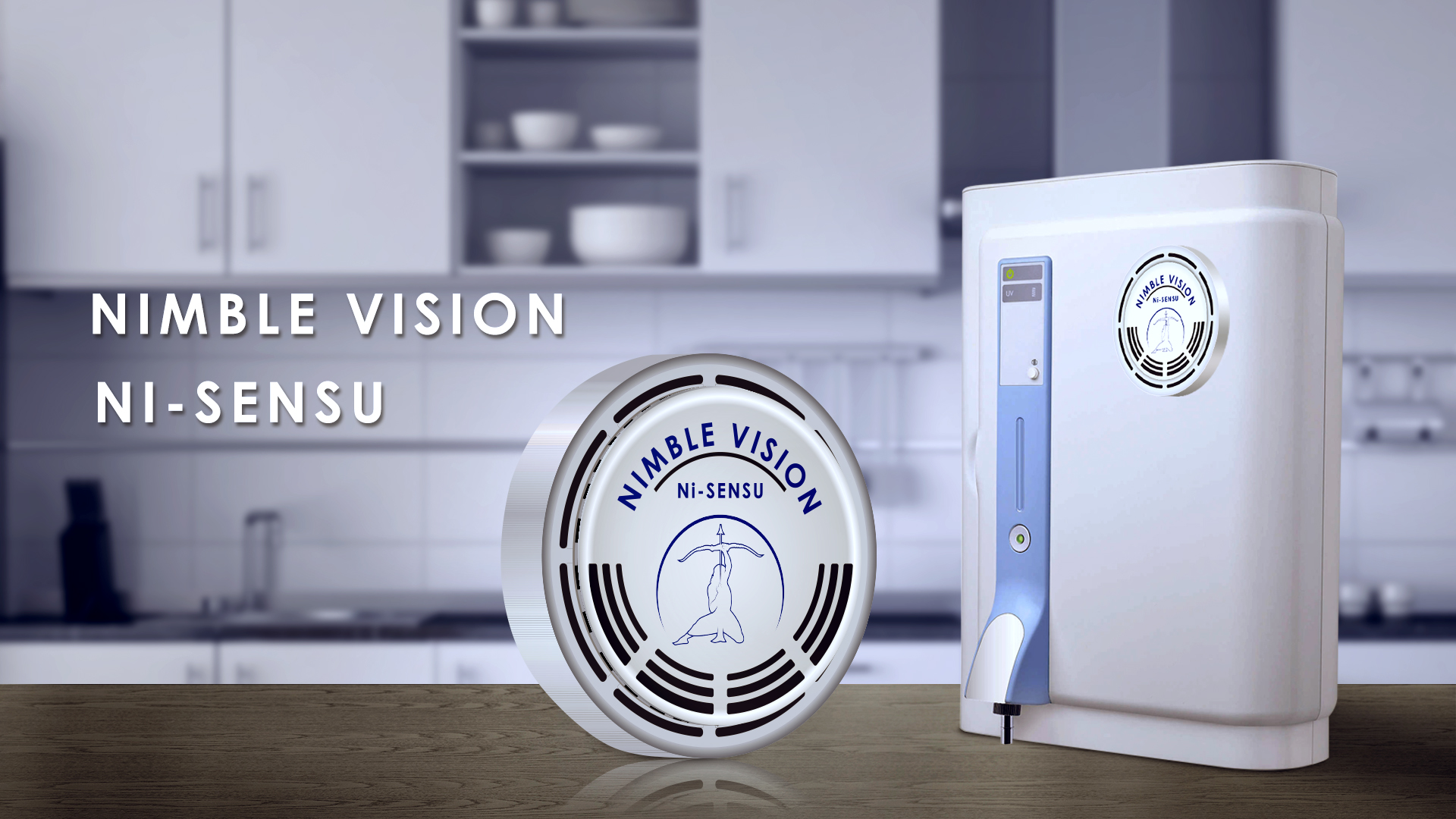 Features
A smart solution which makes any water purifier smart.
A retrofit solution helps to monitor your drinking water consumption and quality (TDS) in real time.
It also provides the air quality as an add on feature.
Bridges the gap between purifier vendor and customer with real time info providing .
Helps vendors to manage the open tickets and service engineers efficiently.
Saves time and money of vendor and brings more business .
It can make any water purifier prepaid or post-paid model with mobile based payment.
Dedicated communication channel between vendor and customer.
Smart notifications on service reminders, payments, billing.
App Dashboards